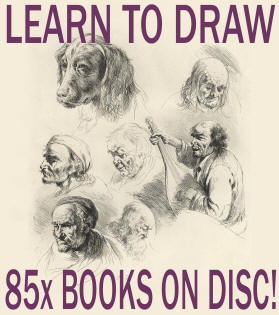 Note to buyers. Although the underlying book material is now in the public domain due to age, much additional editing, cropping and deleting of erroneous or damaged material has also been carried out, making this book set a unique offering. It is provided here at a particularly low cost and is presented in a convenient Adobe Reader form (.pdf files) suitable for all computer systems. This allows for all the really essential illustrations and photos to be shown as opposed to the text only versions often offered. The Adobe Reader itself is free to download from the Adobe web site, although it usually comes pre-installed.
NO resale or distribution rights are included with this purchase unless bought as part of a Collectaprint wholesale package including re-seller rights.

85x LEARN TO DRAW BOOK SCANS!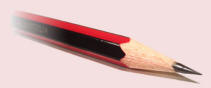 A HUGE LIBRARY of vintage books on the subject of drawing and sketching. Complete with all the original illustrations & photos. A wonderful resource giving expert guidance to both complete novices and advanced students on how to master all the relevant drawing techniques!
With the help of this invaluable 'how to' resource you'll rapidly progress through all the learning stages. making the art of drawing a real pleasure for everyone.
Learn at Your Own Comfortable Pace
The entire Eighty-Five book titles collection is brought together in one computer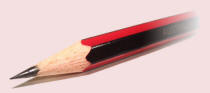 Download in a convenient 'Adobe Reader' format - suitable for all computer systems.
Simply read them on screen at your leisure, time and time again. Learn at your own comfortable pace, not at someone else's! And all offered at a truly bargain price too!