A General System of Toxicology c1817. "A treatise on poisons found in the mineral, vegetable and animal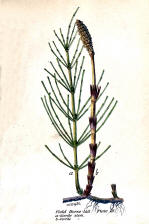 kingdoms" 524 pages.
A Manual of Poisonous Plants c1911. "With numerous illustrations" 877 pages.
The Animal & Vegetable Poisons c1830. 435 pages.
British Poisonous Plants c1856. "with twenty-eight coloured plates," 128 pages.
Guide to Poisonous Plants & Weed Seeds, Canada & United States
c1922. 176 pages.
Hand-Book of Mushrooms of America, Edible and Poisonous c1897.
47-pages, illustrated..
Inorganic Plant Poisons and Stimulants c1914. 144 pages.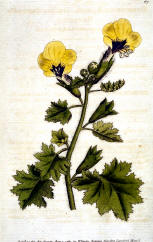 Lupines as Poisonous Plants c1916. 60 pages.
Medicinal Herbs & Poisonous Plants c1918. 188 pages.
Observations on the Poisonous Vegetables c1781. "Which are either
indigenous in Great Britain or cultivated for ornament." 175 pages.
One Thousand American Fungi Edible and Poisonous c1901. "How to
select and cook the edible, how to distinguish and avoid the poisonous." 909 pages.
Pastoral and Agricultural Botany, Injurious, Useful Plants of Country
and Farm c1920. 310 pages.
Plain and Easy Account of British Fungi c1862. "with descriptions of the
esculent and poisonous species, details of the principals of scientific classification and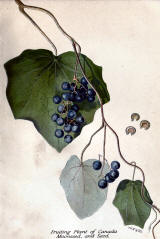 a tabular arrangement of order and genera." 216 pages.
Plants Poisonous to Live Stock c1800s. 142 pages.
Poisonous Plants in Field and Garden c1901. 199 pages.
Poisonous Plants of all Countries c1923. 126 pages.
Principal Poisonous Plants of the United States c1898. 71 pages.
The Old Vegetable Neurotics, Hemlock, Opium, Belladonna and
Henbane c1869. 430 pages.

PLUS SEVERAL MORE TITLES (Too Many To List)