A Book of Sundial Mottoes 1903.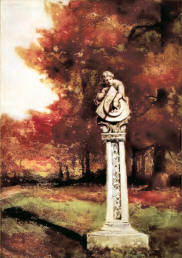 A New Method of Constructing Sun-Dials.
A Printers Sundial 1913.
Book of Old Sundials.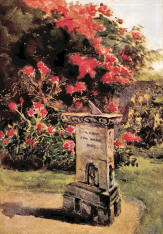 Garden Ornaments 1916.
(Including sundials).
Garden Ornaments Catalogue
- Erkins Studios.
Gnomonique ou traité Théorique
et Pratique de la Construction des Cadrans Solaires 1922.
Heliotropes or New Posies for Sundials 1625.
Horologium Achaz 1895.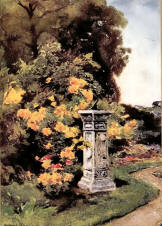 Nova Praxis Construendi Circinum Proportionalem
Horographicum 1695.
On a New Self-Registering Sundial 1857..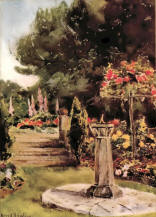 Primitive Sun Dials 1917.
Sun Dials and Roses of Yesterday 1902.
Sundials How to Know Use and Make
Them 1938.
The Book of Sun Dials 1900.
The Timepiece of Shadows 1893.
Ye Sundial Booke 1914.
---