- BEST RARE BOOK SCAN COLLECTION - NO PADDING WITH IRRELEVANT MATERIAL - BOOKS RESTORED WHERE POSSIBLE -

Three Complete WW1 Illustrated Libraries + Bonus
A Giant Download Collection of rare & vintage volumes complete with all illustrations & photos!
Not just text-only 'e-book' collections! Collectaprint offers Real Book Scans
complete with original illustrations!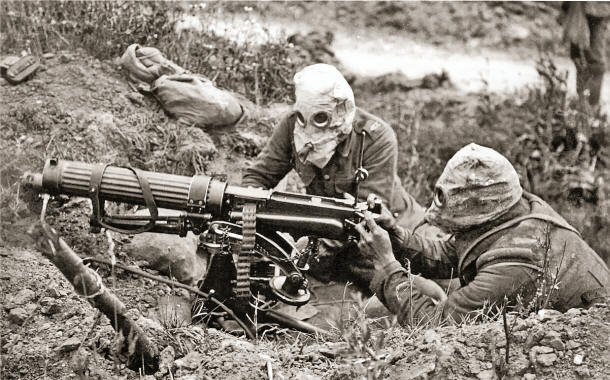 All combined in a Digital Download in 'Adobe Reader' format suitable for all computer systems.
MANY HOURS of fascinating reading / comprehensive research sources now offered at a truly affordable price! This giant collection of historically important scanned books comprises a great many large illustrated volumes, including the following…

1. Illustrated War News
Complete series of Eight bound volumes of 12 issues each!
2. New York Times History of the European War
Complete series of Twenty bound volumes comprising up to 700 pages for
each volume. A giant collection!
3. The War Pictorial. The Six complete bound volumes published
by the Illustrated London News and Sketch.
EACH of the above is often sold separately by other dealers but we have combined them all onto one data DVD together with the following bonus:

+ Pictorial History of The Great War
Over 400 pages in this bonus volume alone and richly illustrated.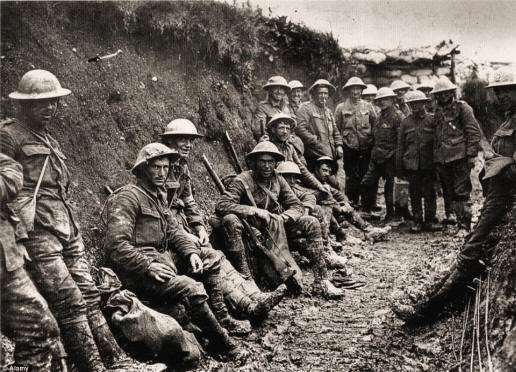 ---
Note to buyers. Although the underlying book material is now in the public domain due to their age, much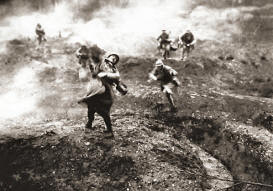 additional editing, cropping and deleting of erroneous or damaged material has also been carried out personally, making this book set a unique and a much improved offering. It is provided here at a particularly low cost, mainly to cover materials plus various associated overheads & fees. It is now presented in a convenient Adobe Reader form (.pdf files) suitable for all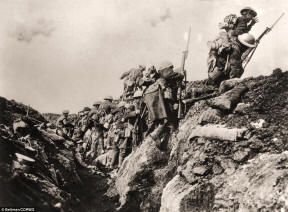 computer systems. This allows for all the really essential illustrations and photos to be shown as opposed to the text only versions often made available. The Adobe reader itself is completely free to download from the Adobe web site, although it usually comes pre-installed.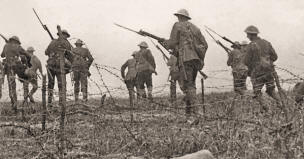 Overall, a great collection of rare book scans. Go ahead and simply Treat Yourself!
| | |
| --- | --- |
| | DOWNLOADS are in the usual 'zipped' (compressed) form requiring unzipping upon receipt - a utility for this is usually already installed on most computers and simply requires double clicking on the file to select the unzip command, otherwise it's readily obtainable free on the internet. You will be quickly sent a secure Link for downloading the collection within just hours of your purchase, depending on your time zone. Try it - it's quick, reliable and convenient! |
Price Only £4.50 Download Only (Details Above).
* Notes:.1..A number of the old books scanned will naturally show signs of age, such as an occasional watermark or browning/fading and although readable with minor adjustments to the options provided with the software they may not be in as pristine a condition as can be expected from newer volumes. Allowances should be made accordingly. 2. Photos used here are generic for WWI and are used for illustration purposes only.
---
---